Make your design better, using more than our 50 years of knowledge, experience and expertise about all things aluminium. All in one place.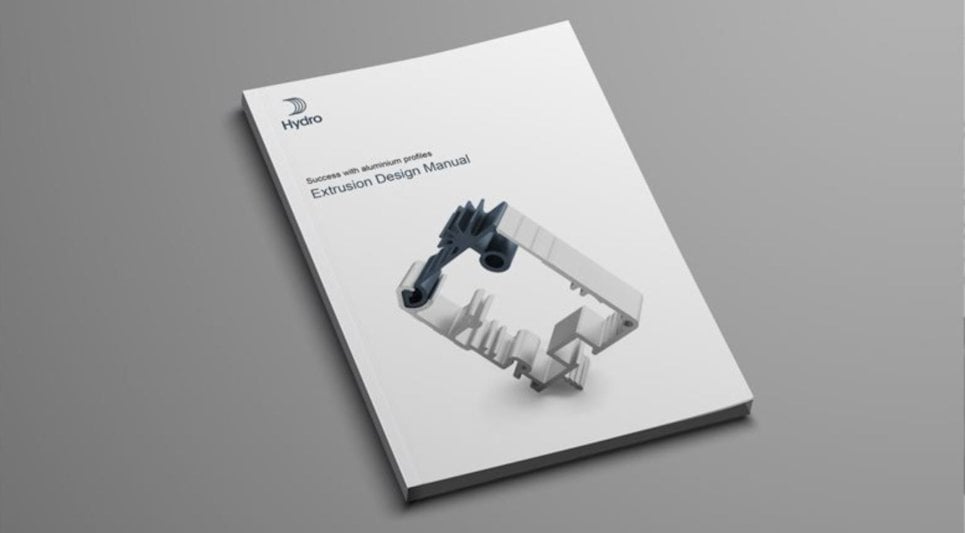 With the right technology and expert capabilities, you can use scrap aluminium over and over again to produce high-performing products that provide environmental benefits.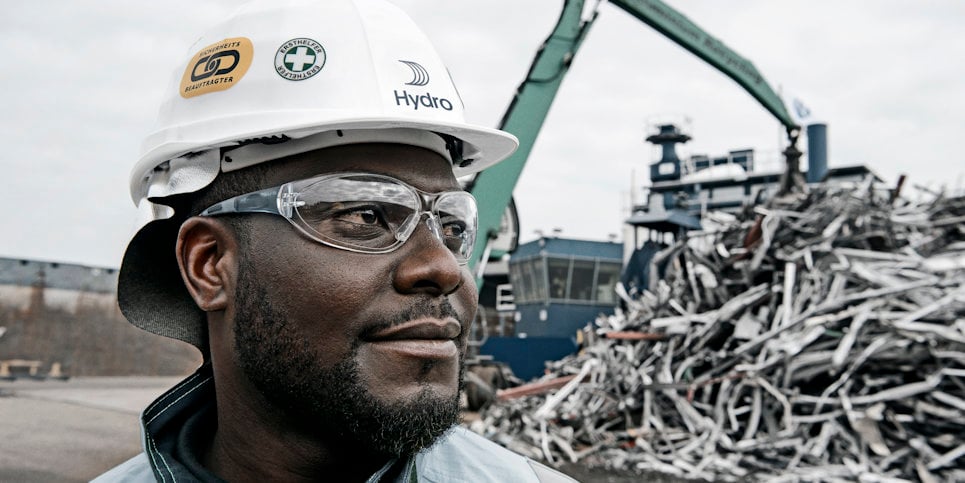 Are you considering aluminium profiles for your product designs? You should think about points such as wall thickness, rounded shapes, decoration, hollow profiles and more.
Discover the recycling possibilities of designing with aluminium & how you can drive a sustainable future